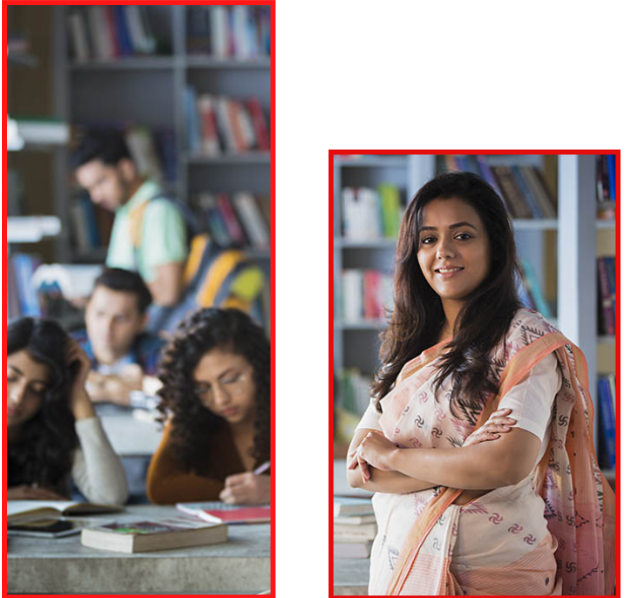 About Us
At EThames College in Hyderabad, we strive to set the bar for academic excellence and forge strong ties with various industries. Our unwavering commitment lies in nurturing the next generation of managers, leaders, and entrepreneurs who will shape the future of India.
To ensure an extraordinary learning journey, we employ a diverse range of teaching methodologies, including interactive lectures, engaging case studies, immersive business simulations, stimulating management games, enriching industry visits, and hands-on project-based learning. With our holistic teaching model, we believe in transforming ordinary learners into extraordinary talents, equipping them for success in all facets of life.
Vision

Our vision is to be a globally renowned top tier business...

Mission

Our mission is to nurture young minds and transform th... Our Courses
Graduate Programs